WELCOME TO
Performance Pediatrics
Located in the heart of Passaic and Sussex Counties of New Jersey. We are a private pediatric therapy clinic owned and directed by Davina Daura, MS, OTR/L.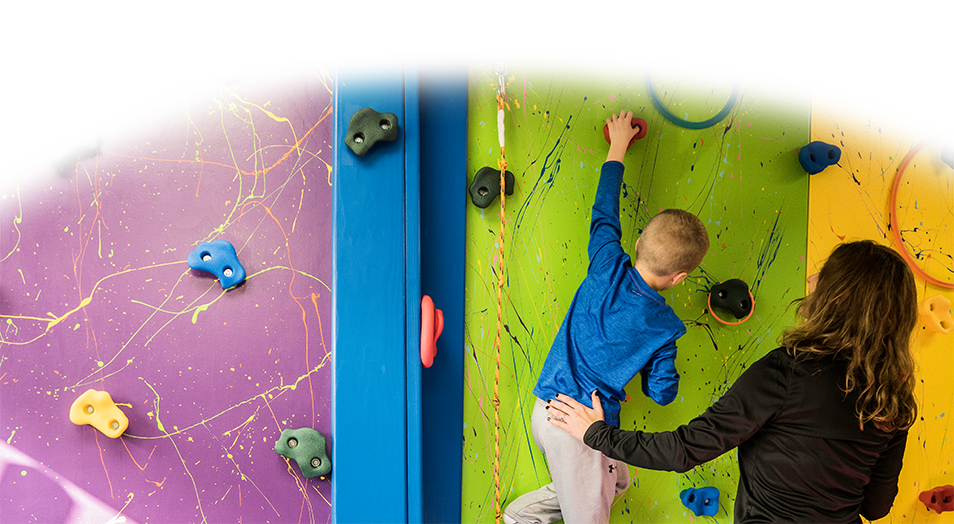 WELCOME TO
Performance Pediatrics
Located in the heart of Passaic and Sussex Counties of New Jersey. We are a private pediatric therapy clinic owned and directed by Davina Daura, MS, OTR/L.
About Us
An Updated Letter To Our Patients:
An update on Covid-19… As the coronavirus outbreak continues to impact our personal and professional lives, Performance Pediatrics is committed to being a resource to you. We will be temporarily closed in our Lafayette and Totowa clinic. You can still call the office for any questions or concerns.
Continue Reading Here
SERVICES
Comprehensive Assessment and written reports based on clinical observation, standardized testing, parent interview, discussion with teachers/and/or other professionals involved in your child's treatment.
PROGRAMS
Here at Performance Pediatrics, we have created a state-of-the-art multi-sensory environment, providing every child positive play in a therapeutic environment.
Performance Pediatrics strives to assure a positive, child-friendly, family- based center servicing Sussex, Morris, Warren, and Passaic counties in NJ. Our mission is to give each child that comes through Performance Pediatrics doors the best of our experience and attitude that will help maximize their function and independence in school and home. We work at giving the parents empathy, understanding, and the knowledge to help their kids, believe in their abilities, and achieve goals. At Performance Pediatrics, we believe in treating the whole child to individually meet each child's unique and special needs.  We strongly believe that ALL children have the ability to grow, learn, and develop and it is just a matter of tapping and discovering "how" they learn "best," believing in them, and providing the "just right" guidance along the way.
Our goal is to provide the highest quality of therapy to children and their families, with new and current evidence-based research and clinical experience.  We strive to be on top of the latest programs available that will help children with and without special needs, as well as, to maintain the highest level of education and professionalism in our field.
Owner & Pediatric Occupational Therapist
Davina Daura,

 
MOT, MS/OTR/L
"I truly find great satisfaction in my work with children and in helping families overcome the everyday challenges of parenting children with special needs. "
Learn More About Davina & Her Team

Stay updated with our newsletters, emails, & blog.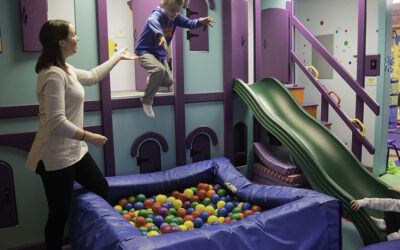 Welcome to Performance Pediatrics' 3rd Annual Extended School Year and Summer Camp – August 3rd-27th Our 4 week, half-day summer program is open to all children between the ages of 3-12 years old. We strive to provide your children with the skills they need to succeed...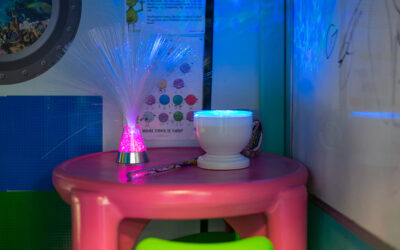 The art of color science is fascinating. Many people have positive, calming and re-focusing reactions to the color blue in various environments via paint, lighting, etc. However, at night it has a different impact. According to Harvard Health – "blue wavelengths—which...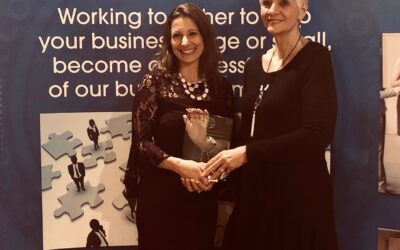 We are so honored and surprised! Thank you to all of our families and the Sussex County Chamber of Commerce.